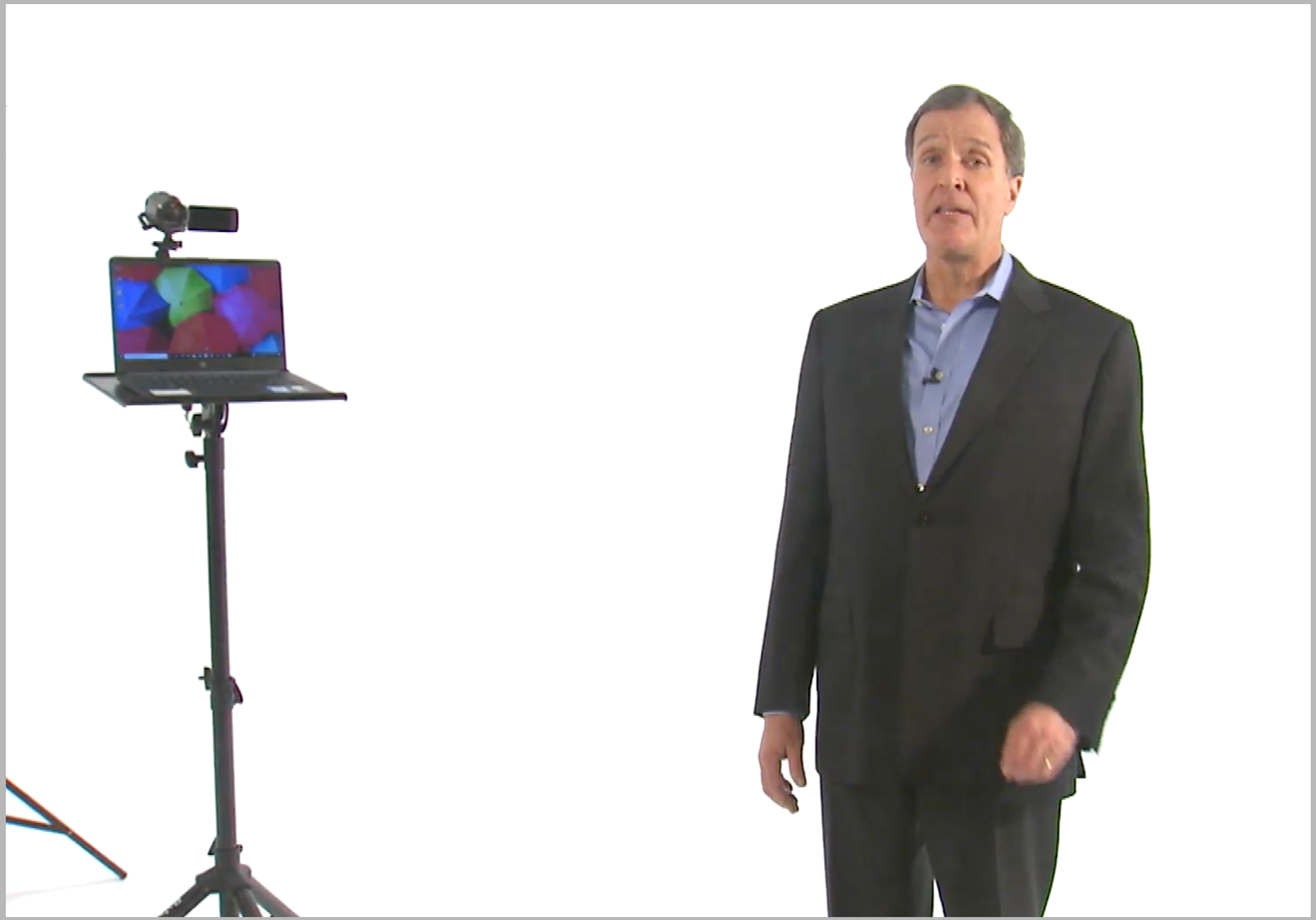 VPI offers everything you need to educate yourself on the best virtual environment and helping you prepare for your certification assessment. Whether you're new to presenting or if you're a seasoned pro, these learning modules will help you produce and deliver the best virtual presentation, bringing more predictability to a successful outcome to your presentation.
Do you want success in communicating digitally? Whatever your role, learning how to give a successful virtual presentation is a deal maker or a deal-breaker. Your ability to get the results you desire means becoming a digital presentation virtuoso.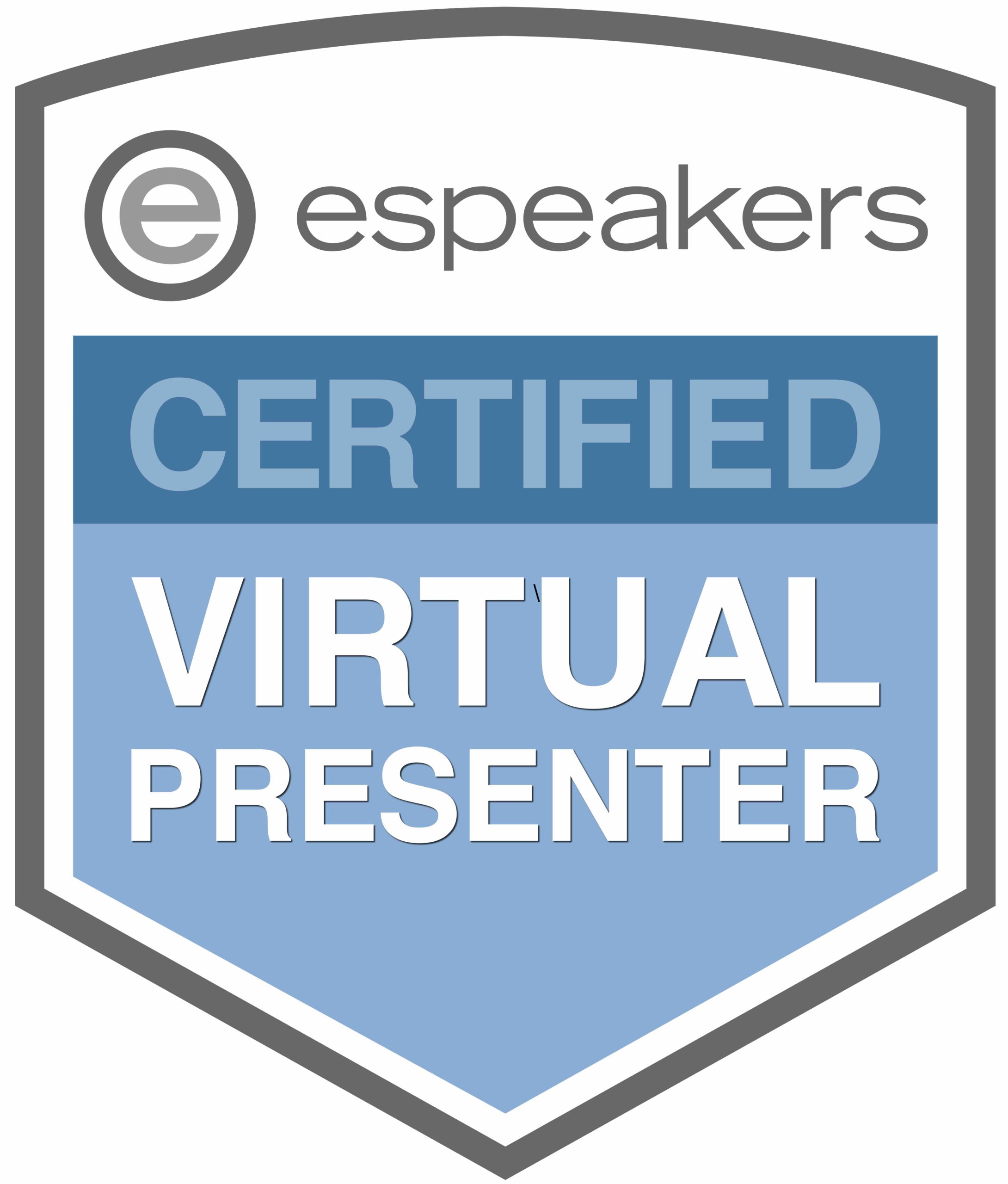 Certified Virtual Presenter (CVP): includes 6 hours of video training and a 30-minute live certification
Do you want to stand out as a presenter? Are you ready to learn the skills that will make your online presentations memorable and meaningful for the virtual audience?
This video course teaches simple, practical techniques for looking and sounding great in virtual presentations: lighting, camera, microphone, Internet access, and more.
Being educated and certified as a virtual presenter adds an extra dash of credibility to your presentation and helps you be a better presenter. This course and certification will tell your customers that you know how to really connect with your audience through the screen.