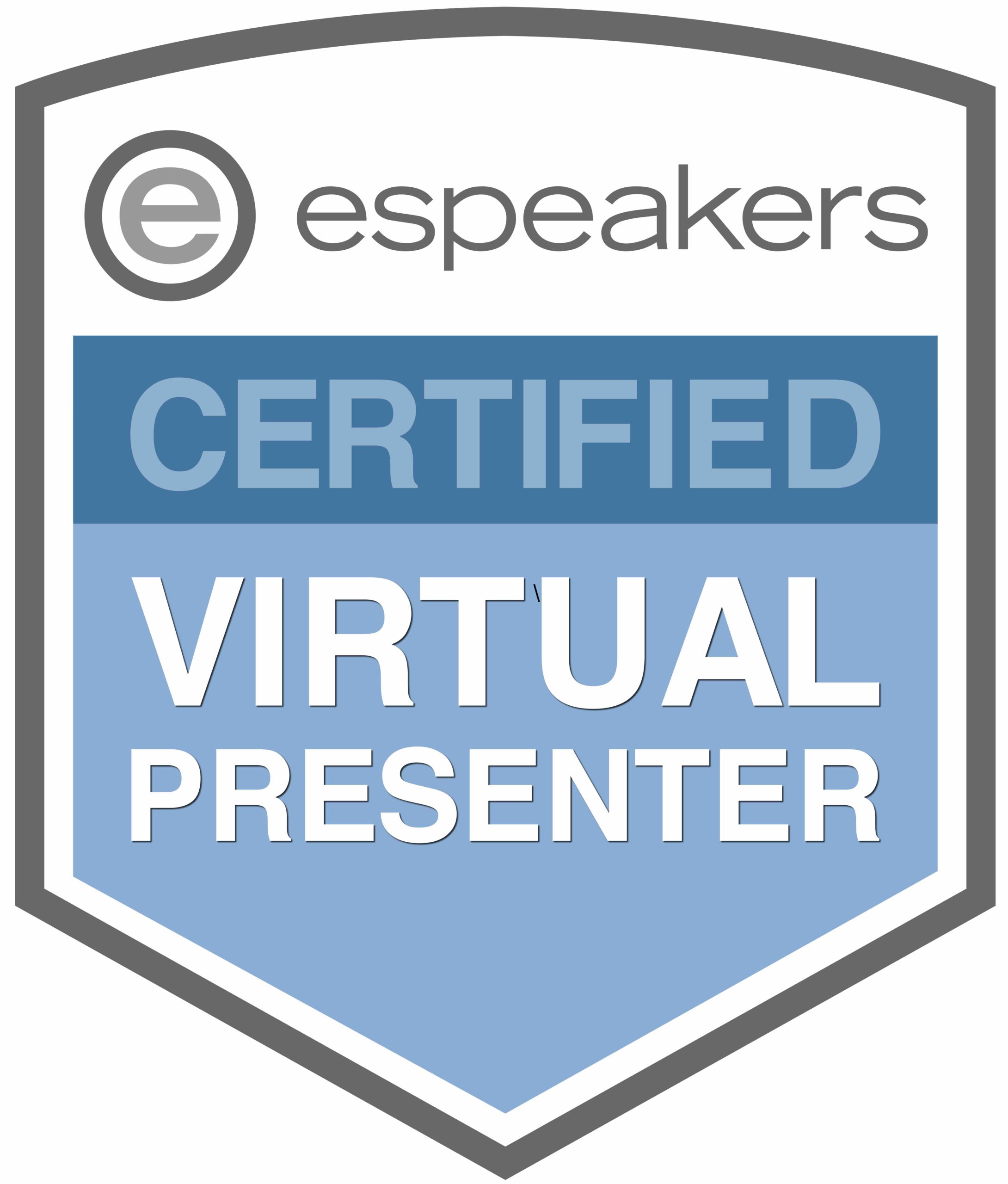 VPI offers everything you need to educate yourself on the best virtual environment and preparing you for your certification assessment. Whether you're new to presenting or if you're a seasoned pro, these learning modules will help you produce and deliver the best virtual presentation, bringing more predictability to a successful outcome to your presentation.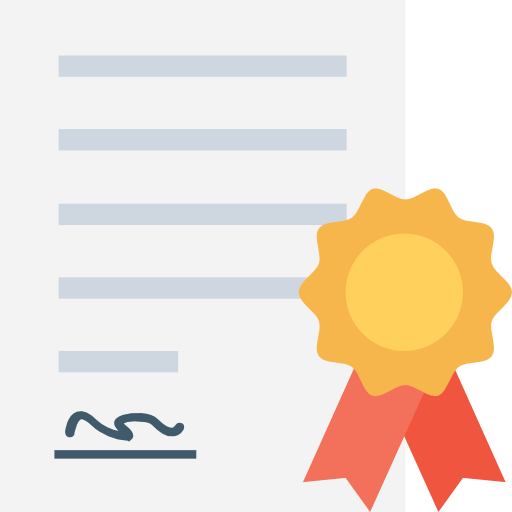 Certification can improve virtual presentation performance, including:
Increase in paid opportunities and fees
Higher quality presentations
More engaged audiences
Eliminates bad presentations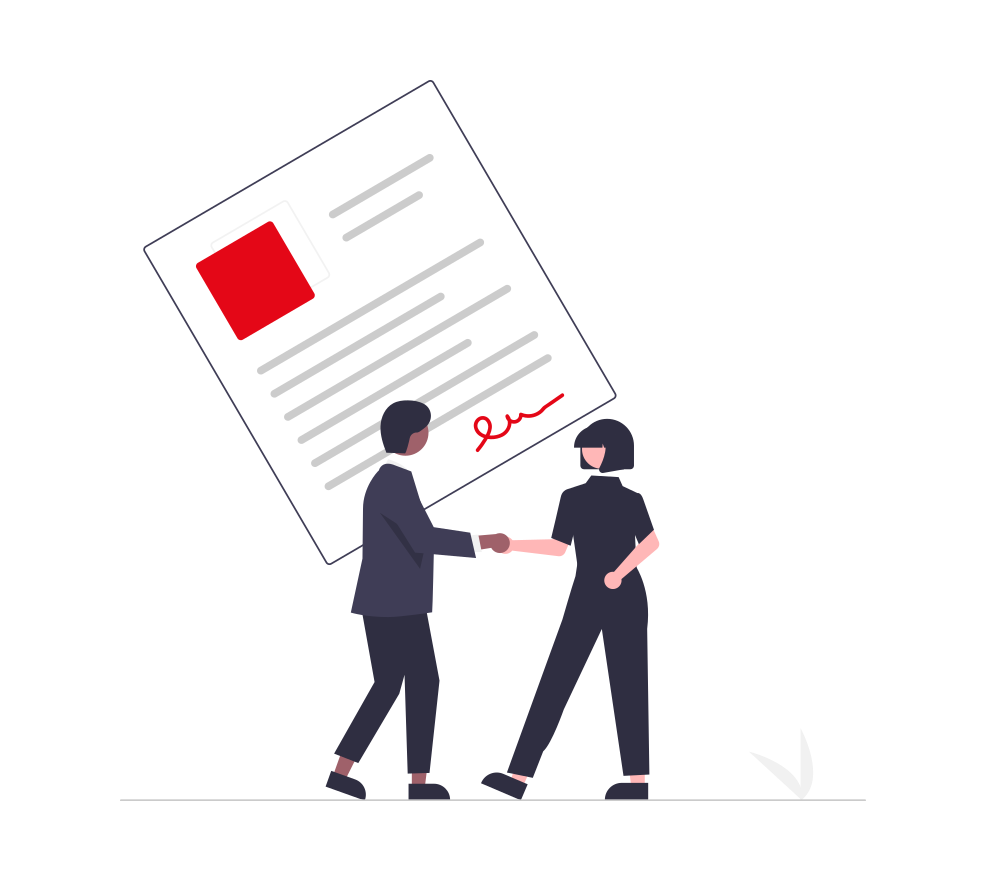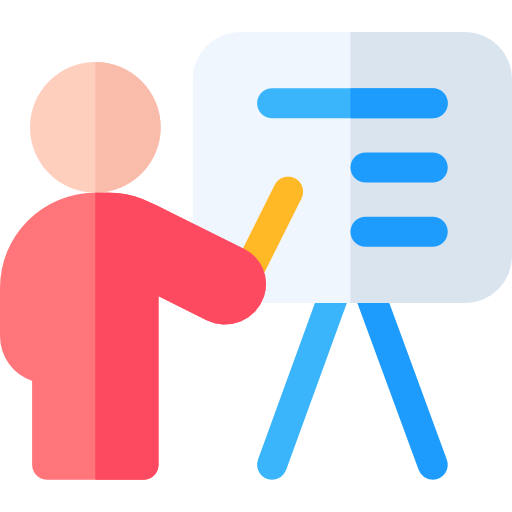 Certification as a virtual presenter provides significant advantages to professionals and educators.
It helps presenters stand out in a crowded market.
Can make a case for higher fees.
Decreases or replaces the need to travel.
The ability to create multiple presentations a day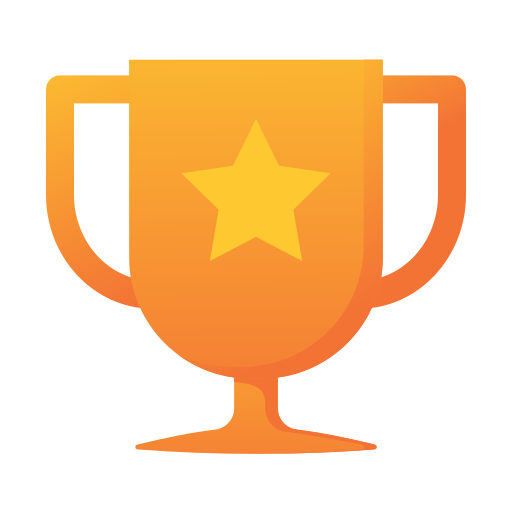 Some of the key benefits of certification include:
Larger skillset
Market differentiation
Greater earning power
Improved virtual presentation
Performance
Meeting the challenge of digital presentations globally.
There is a dramatic increase in virtual and hybrid events in countries and regions around the globe. But to date, there have been few resources for presenters and no certification. No matter what kind of presentation you are making to a client, prospect, team, or large audience– your ability to present well is critical for personal and organizational success. Take advantage of this opportunity to become a Certified Virtual Presenter.